seasonly inspired
Gluten free recipes
  SHREDDED ZUCCHINI Dried zucchini shreds are the perfect addition for winter baking. You can add them to muffins, breads and more. Since they have been...
The earth is what we all have in common.
get your hands dirty with our
Gardening tips and tricks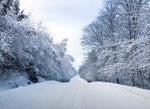 During these cold winter months, it's natural for us to want to move inward, both emotionally and physically. As the holidays have wound down, many...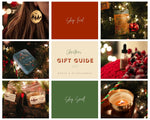 Black Friday and Cyber Monday are finally here, buts its time to remember our hometown roots and support local this holiday season!
Get in touch!
We are all about cultivating community. Please don't hesitate to reach out with any questions, or collaboration ideas!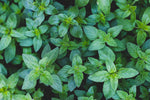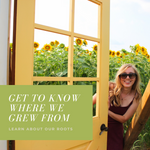 hey, I'm Kirsten.
I'm a Certified Holistic Nutritionist by trade, who loves to garden. I created this space to inspire a community of like-minded people to get back to their roots and grow something beautiful together!
about us